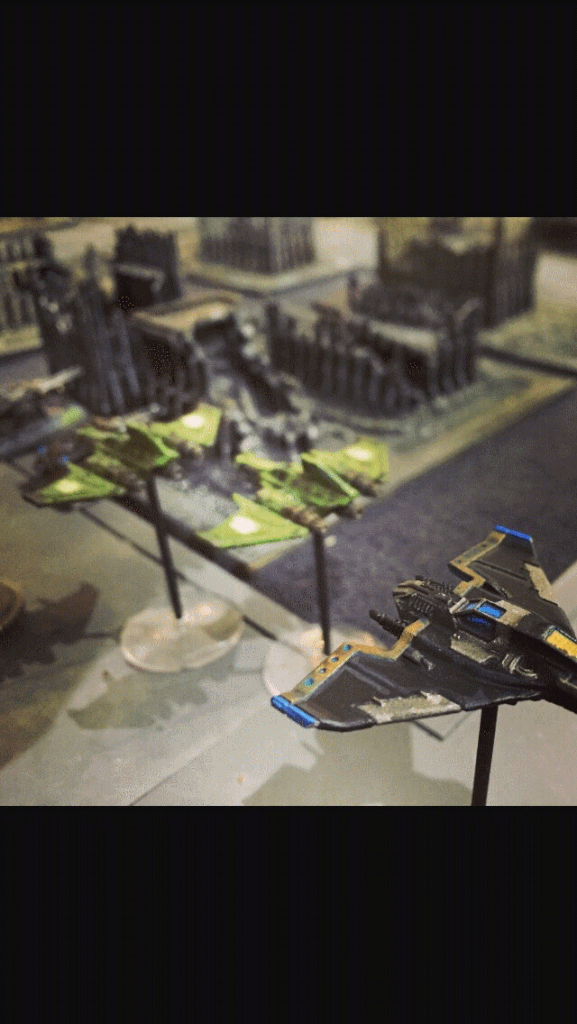 The EPIC Cancon 2016 tournament in Australia was once again a massive success, pulling in around 30 Epic:Armageddon players from right across the nation.
The fact some travelled as far as an 8,000 kilometre round trip made this feel like even more than a national event, and despite the fact that GW put 40K's little big brother on a back-burner a few years ago, the players' enthusiasm for the game just keeps growing. The rules to this game are free (and legally!) available for download http://www.net-armageddon.org/
As most Gamesworkshop fans will be aware, Epic:Armageddon is one of the games GW has assigned to their new Specialist Games Division, meaning that there should be some new activity around the system in the not too distant future.
In the meantime, here are some photos of the fantastic armies and games from the recent event.
Read more »